Board of Directors
Sr. Vice-President Ali Bagasrawala
Vice-President Asif Kassim
General Secretary: Rafique Mota
Sr. Joint Secretary: Saleem Ghaffaar
Joint Serretary Naeem Khanani
Tresurer: M Akhtar Naviwala
Asst. Treasurer Imran Aziz
Communication Secretary Ghaffar A Variend
Asst. Comm. Secretary Muzzamil Musani
Youth Chairman Tanveer Haroon
Asst. Youth Chairman Talha Darvesh
In and around Chicago

Chicago Memon Association E-News is an electronic news delivery system that provides timely information on meetings, press releases, and other activities relating to the Chicago Memons, as well as other Memon communities, news and events.
-------------------------------------------------------------------------
Reception in Honor of Abdul Aziz Memon
President of All Pakistan Memon Federation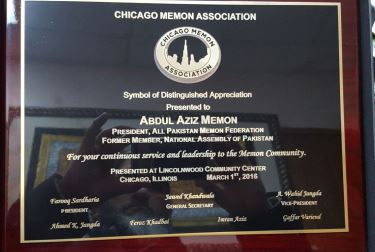 On Tuesday March 1st 2016, a reception at Lincoln Center, Chicago, USA, was held in the honor of Br. Abdul Aziz Memon, a well known social and political figure of Pakistan, who is currently visiting USA.
The proceeding starts with the short welcome speech from the President of Chicago Memon Association Br. Farooq Sardharia, who welcomed the Chief Guest Br. Aziz Memon and Guest Br. Qasim Lawai and praised their services for the Memon community, after his speech Br. Muhammad Ali Suharwardy Qadri recited few verses of Quran, Qasida Burdha Sharif and a Naat. After that, Brother Ahmed Jangda has acted as comparer of the program and put some light on the services of the guest Br. A. Aziz Memon. Br. Aziz started his carrier as a banker in United Bank and later on became the top union leader of the organization and Pakistan People's Party, he was elected member National Assembly of Pakistan and Head of Labor Bureau of PPP. He is currently President of All Pakistan Memon Association, which is his sixth term, the longest ever by any person.
In his speech as a guest of honor, Br. Aziz Memon thanked the community members and its leaders for warm welcoming and organizing a reception in his honor. He put more light on his carrier achievements and successes during his 6 times tenure as President of APMF. He described in Memoni and Urdu language as follows:
Allah SWT Has blessed the Memon community for its charity work and work for the humanity. The Memon communities always come forward to provide relief to the humanity without considering the cast, creed, and religion. He recalled the occasions of Flooding in East Pakistan, Earth quack in Kashmir, Flooding in Punjab and Sindh and many other disasters occurred around the world, where Memon community was the first to reach there for their survivals and help. He also mentioned the services of Memon community, who build many Masajids, Hospitals, Schools, and community centers around the world not only for the Memon community, but for all the communities of those areas.
The growing numbers of cases of Thalassemia (a disease needs regular fortnightly/monthly transfusion of blood for life time) has disturbed the families at large, which is due to ignorance about the disease, which develops in their children when carried by both husband and wife; need Blood Transfusion to his effected child. To overcome the situation, APMF struggled a lot and succeeded to pass a law by Sindh Government, that a Thalassemia test of boy is required mandatory before the marriage, to confirm its existence or not, so that families may decide to go for the marriage of their loved one or decide other options. He praised the services of Dr. Abdul Ghaffar Billo for his efforts in this regard as Chairman of APMF Health Board. Now APMF is planning to get Health Insurance for each community member, so that every member may be covered for his medical needs.
Speaking on the education, he praised all Memon organizations, who established the schools and colleges for the community; he mentioned the lack of coordination between them and emphasized the need of unity among them. He told the audience that, APMF has now appointed Br. Qasim Lawai as Chairman of APMF Education Board, who is currently visiting his family in Chicago and is present in this reception, with a task to establish coordination between the Memon educational institutions and unite them to a single platform, to raise the educational standard of every community school, by adopting a standard common syllabus. He also praised Qasim Lawai for his services as Chairman of "Education for all Committee" of WMO, who is providing financial assistance for education to more than 10,000 students, who can't afford to get education at all.
He also praised the services of Adamjee Group, A. Sattar Edhi, WMO, MITI, Memon Medical Hospital, Tabba Hospital, Bantva Hospital, Kutiana Hospital, Kharadar General Hospital etc. He stressed the Memon community to come out to strengthen the hands of APMF, WMO and all other organizations to build a better Memon Community.
He thanked the Chicago Memon Community for hosting a fruitful reception by gathering a large number of community members.
At the end Br. Qasim Lawai was invited to say few words: In his short speech, he explain his services of education for WMO, APMF and Raunaq-e-Islam Schools, where 4000 girls are getting education at affordable cost and mentioned that he is running Safurabai Memon Girls Boarding House for Orphan girls, which is raising orphan girls since 1971. He also offered his services for the community residing in USA and the services of their relatives living in Pakistan. He also praised the services of Aziz Memon and Office Bearers of Chicago Memon Association for inviting him as guest.
After the speeches from the guests Brother Imran Aziz has invited the audience to have a dinner on behalf of General Secretary Br. Jawed Khandwala.
The reception ended around 11:30 pm.
Photo Gallery of the Reception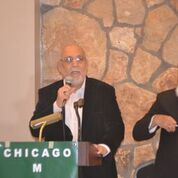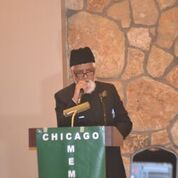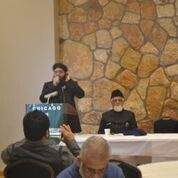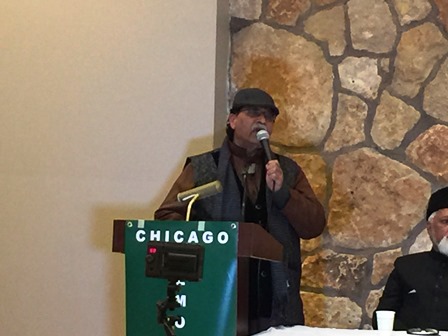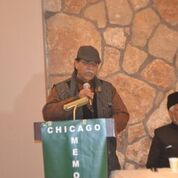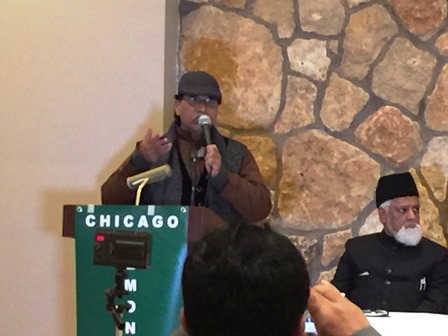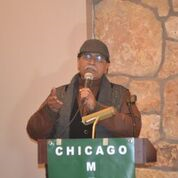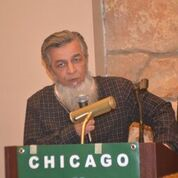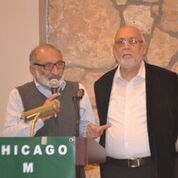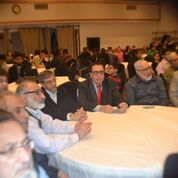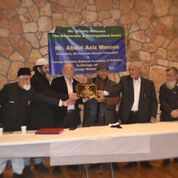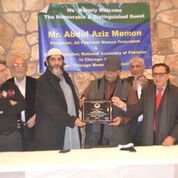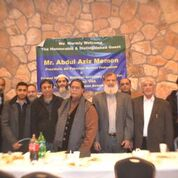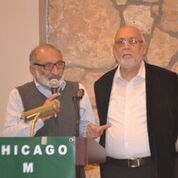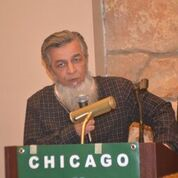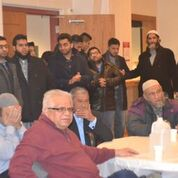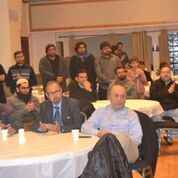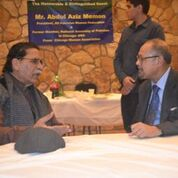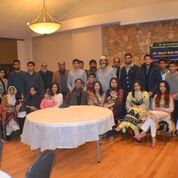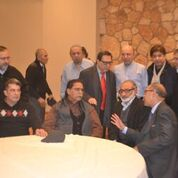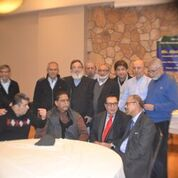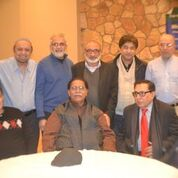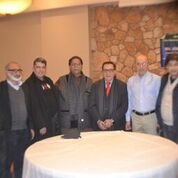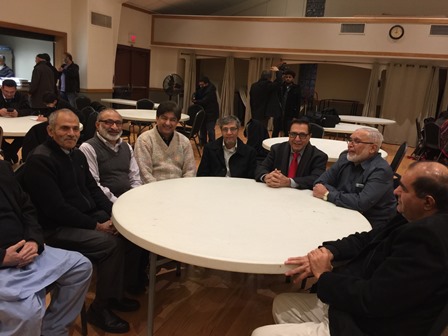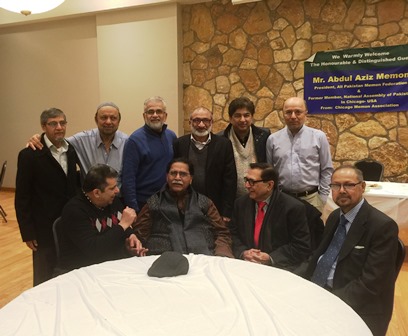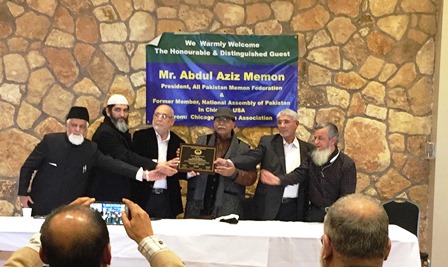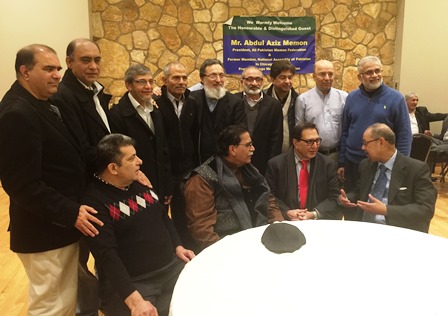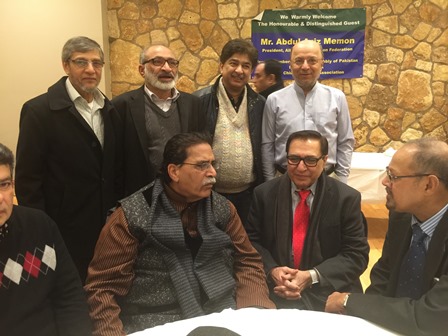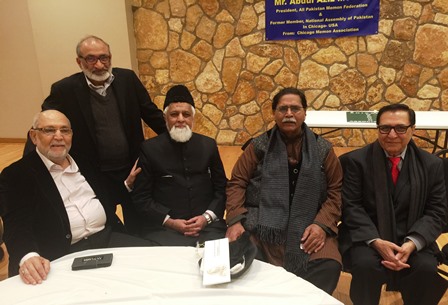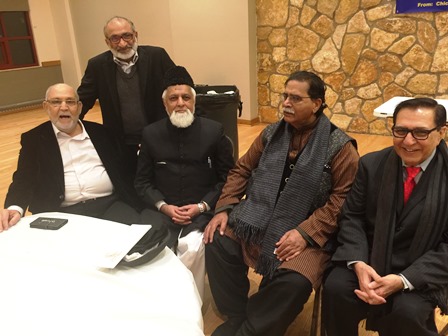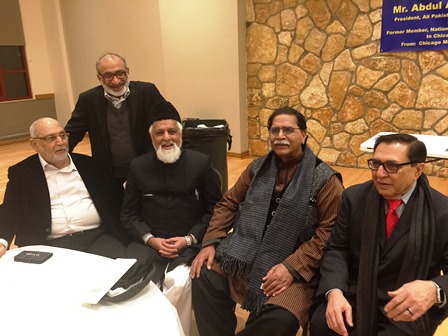 x.x.x.x.x.x.x.x.x.x.x.x.x.x.x.x.x.x.x.x.x.x.x.x.